Every morning is new, begins with the best meal of the day, gives us new chances, and motivates us to follow our daily routine better!
Not practical enough? Yes, the pollution, the bright sun, the dirt all around, and the need to keep up with the hygiene!
There's too much going on but if u clean yourself with a gadget so cool and useful - Handkerchief.
Follow along, we have uncountable reasons for using handkerchiefs.


1. Handkerchief, the best seat cover!

When your seat needs dusting or when you don't find a place to sit, just open large and organic cotton to grab a place!
Also, washing clothes with extreme dirt is a pain, but when you have got a shield that becomes newer with each wash, things are in favor!
Stay free of fading your favorite outfits with an everyday wash, use a cotton handkerchief today!

2. Add a touch of colors to your daily clothes!
Did you know? Colors make the surroundings happy and lively!
Yes, it's a fact and we all need colors now!
Using white handkerchiefs have so many demerits that we all know! So let's focus on what comes with bright colors and quirky vibes.
Matching our outfits and styling our look with soothing shades is another added perk of carrying a colorful handkerchief.

3. Wipe Your Happy Tears!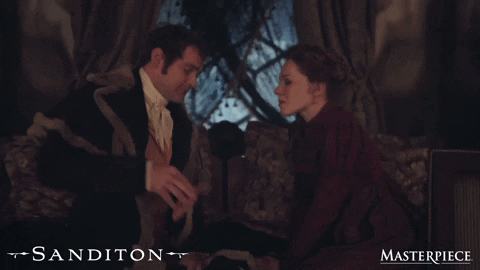 Stay on the safer side and pick the best handkerchief every day because you never know when a piece of happy news is waiting for you!
Those days of happy words are here, so pick one for your real-time smiles!

4. Skip Buying Huge Packs of Papernapkin!
Use the reusable and let the garbage cans fill less around you. Those thin pieces of dusters are just another way of adding litter to the environment!
Go eat your melted ice cream or gol gappe in the street or dine in a fancy restaurant or cover the leaking bottle, handkerchiefs have got you covered! They will clean better than ever and won't let you down!
Don't forget how ugly it gets during those irritating sneeze-never-stops days!

5. A helping hand and a stylist!

Those sudden travel headaches or just some headgear swag, handkerchiefs are here to assist you with your daily struggle.
Cover your hair during windy times or tie this security blanket on the sudden kid's wounds!

Add some help to your day with the full-size handkerchief made with the best cotton in the country. Get security assurance too for every day with a minor but the most essential element of life!
Handkerchiefs are not just important but these spread too much quirk in the attire! Start a Smart Day Today!


---