A lot must have changed after the 90s but did the movie-watching trend shift from life? 
No! But many things that came with watching a movie sure did! One of them was sticking with the family to the one TV at home or even in a gully!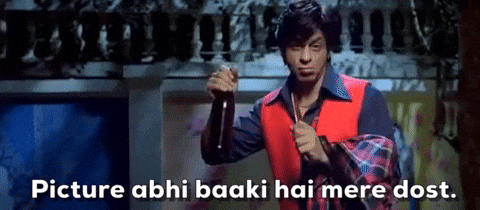 Be it the amazingly filmed Andaz Apna Apna, Rangeela, Haseena Maan Jaegi, Hero no. 1, or the classic Jo Jeeta Wohi Sikander! The list is never-ending but makes our one week wait legit (Agar Doordarshan ka intazar hota tha).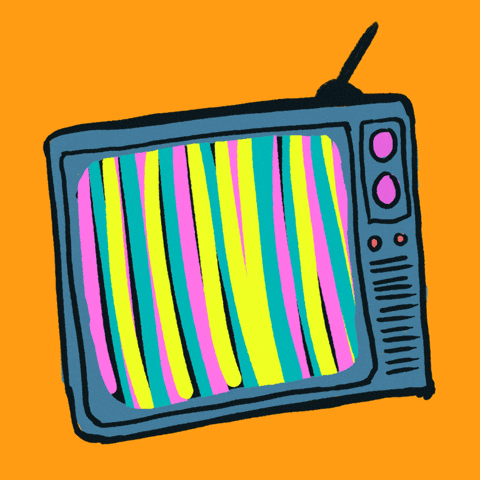 The next most promising thing that the 90s took from us or rather gave us was renting cassettes from our nearby shops!
The journey from audio to the video already had so many twists, just then we saw the option of not only listening but also getting rid of the old tape recorder, which only functioned with a hit! 
Watching those CDs and DVDs till we memorized each dialogue and dance move from the actors was just the aim of buying it and not renting sometimes!
Too much masaledar entertainment came in with the amazing 90s Bollywood legendary movies, remember Virasat? All we did was talk about it all day! Movie review sessions were a daily dose then, hope you all agree!
How many of you saw your friends copying the Salman look from Tere Naam? Nobody would own up to that now! So why not laugh about it with friends?
Raaz toh ye hai, Kuch Kuch Hota Hai ka ek ek dialogue yaad tha but stud toh hum Khalnayak dekh kar bante the! DDLJ ki dhum aaj bhi mach rahi hai, but we would rather talk about Netflix dramas watched alone!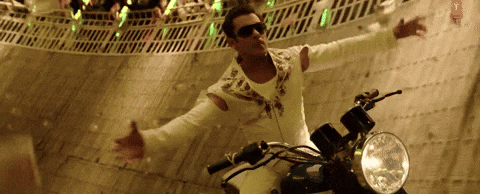 Today, all that laughing together and making fun of the cry babies during the movies has vanished like we never had that! With theaters shutting down how many of you took the burden to watch a movie with your family or friends for that matter? (except when lockdown gave us Mahabharat and Ramayan for sometime)
Let's hit some reality pointers to feel less guilty (lol) -

They no longer make shows/movies that a family could watch together. ( ab Hum Aapke Hain Kaun wale romance mein jab khana yaad aata tha toh Netflix out of the zone hai na. Vivah ke terrace scene mein jab wo embarrassing smile aati thi, toh Mirzapur ki gaaliya kon jhel paega)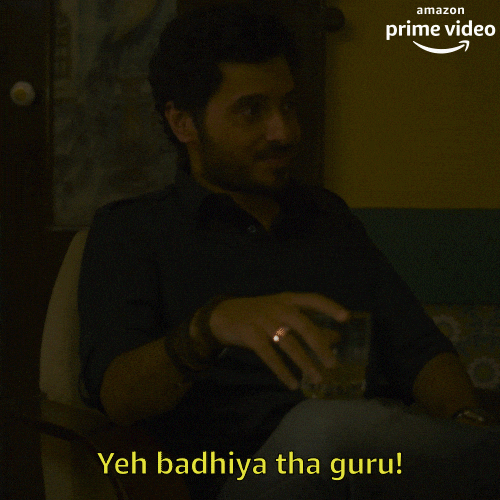 Our time is no longer everyone's time. (Mummy ka bhi timetable hota hai aajkal to watch their ONLINE shows)


Distance has increased! Most of us stay away from our families, which gives us all the more reasons to binge-watch alone! No matter how much you love today's shows and movies, there was an entirely different kind of kick with Mere Karan Arjun Aenge, Sandese Aate Hain, Hum Saath Saath Hain! 

She just caught you saying them in the rhythm we used to, nothing is lost, everything is here!
Watch them slowly, longer movies with the double thrill and dramatic music to refresh your memories of not just the movies but to cherish the movie mixed tehri, namkeen, commentary, silence amongst the family and the dances with the movie!
---