Kooooo chuk chuk chuk!
Hop on the train because we are taking a nostalgic journey back to the vacation days of our childhood! A trip to the most-awaited 90s May-June of our school year!
Those days had an extra kick and excitement in every small thing, but the vacations had the plus size of thrill!
It all began with jumping here and there while making plans of what snacks to grab for the journey, finding small locks for our bags, and packing everything close to our hearts!
Grabbing our one source of entertainment - walkmans made our journey musical, till the battery died! Who were those  friends who took books on their vacation, maybe just to take all the extras and feel like we could do it all! Also, these extra bits gave us incredible places to hide cash! (Don't tell me you or your mom never did it)
Tu nu nu... yatrigan kripya dhyan dein ....Always alerted us (even on repeats)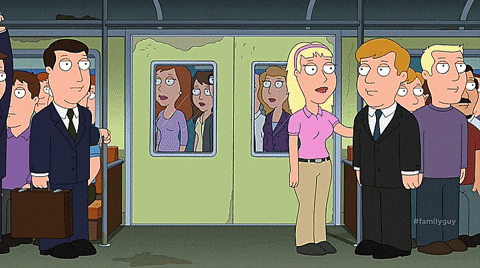 Be it train travel or bus, holding papa ki shirt or mummy ki sari tightly and making it to our seats through the crowd surely felt victorious! How many of you were scared of the crowd and fascinated with the huge train depth? I was so thrilled to see the Train depth from the emergency window that I dropped the new watch my mother bought me from the railway station! Those memories are surely worth a laugh today, but also filled with a lot of innocence!
Elder brothers behaving all stud took the responsibility of the mobile/walkman we all loved and always lost in one vacation!
While counting the tunnels we crossed, munching on them peanuts with the tasty salt and playing cards on our seats gave us too much fun! We all found the simple mummy made aloo puri /Paratha aloo the best food during the journey, agreed? (I wish I had that food today!)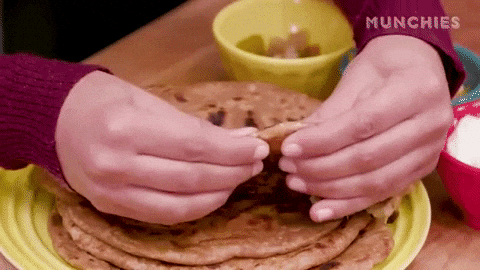 "Mummy kab pahuchenge hum?" Because all our plans finished and we always reached when totally exhausted!
Who remembers booking a hotel in the 90s? I never booked one kyuki even if it was the Grand Taj Mahal Visit, it was via rishtedar ke ghar!
Nani ke ghar ho ya Dadi ke ghar, there were too many programs already! My favorite part of going on a trip was the essential reel wala camera for extra special moments ONLY! Also, when it comes to common memories we all have the local culture fancy dress pictures in our albums! 
Summers mein caps and orange chuski made our childhood vacation
On the other hand winters had warmers and mote sweaters for us kids, socks, gloves with kambal packed!
Like we avoided our bad mood with santre ki goli in those days, let's count those small things in our life once again! Even though we are unable to travel as we did before, we can surely make our days similar to the old times fun! Let's collect all our adorable vacation memories here and treasure them forever! Tell us what we have missed below!!
---