Teacher's Day- The 90s Way
A 90s kid can never forget to get involved in the planning of 5th September, TEACHERS DAY.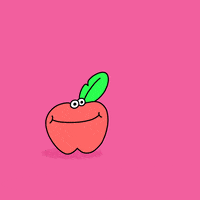 For all the Millenials, this day was nothing less than a grand festival when we all wanted a working day.  
Amazing times of buying pens as gifts and showing all the creativity on the handmade cards for our favorite teachers. Woh ek baccha har class mein tha jiske pass har teacher ke liye fancy gifts hote the! Right?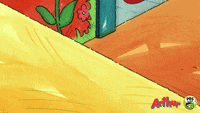 Our teachers were happy even with some sweet wishes, they never expected anything fancy, it was all our will and excitement of the day.
We all waited for seniors to take our class, reaching 12th grade and getting ready like their teachers did, was always very exciting and was a picture-perfect moment. 
Some of us even entered the staff room full of decked-up teachers, we heard all the fuss but not for long.
Visiting our teachers who we admired and idolized, and when they accepted our cards, it soo felt like a dream, right?
I remember how I gave my principal sir, a handmade card ( thinking now, the worst drawing ever) and he decorated it on his table. I was amazed at that moment, but whoever went to his office, spoke about my card. These small moments make all of us so happy! 
Did you all have a cultural program or something special planned during the assembly?
So many inspirational words were heard from all our mentors, they told stories about their unique students and teachers. It was a moment of pure respect and attachment for all of us, we realized at that moment how the whole school was a family.
Some teachers told us to wish our parents on this day and some were just our parent's favorites.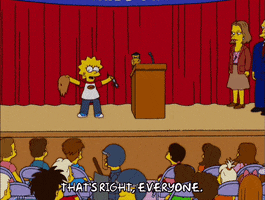 A skit showing the importance of 5th September and a dance performance dedicated to our lovely educators ( uss din kuch zada he attachment feel hota tha, lol ). Forgetting all the homework, exams, scoldings, beatings, punishments on this day and enjoying every moment was our unplanned goal!
The planned bit always worked which included distracting those teachers who were dedicated to finishing the syllabus without any gap.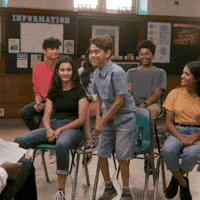 Also, the pakoras, chips, samosas, sandwiches, pastries, ladoos (har jagah alag variety hoti thi) which were meant for teachers only in the staff room came outside too sometimes. 
School ke bhaiya logo ko wish karne ka alag maza tha, their happiness made us giggle during those days, but today we know how an unexpected wish gives us joy.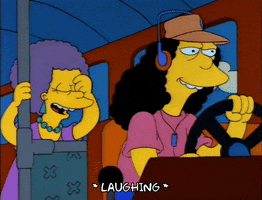 The 90s was all about making each moment special, and we all should be so proud that we have made everyone so happy! Even if our teachers wore something nice someday, complimenting them was important.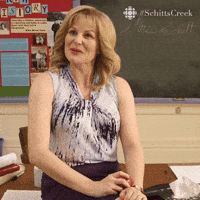 Those sweet gestures and innocence-filled Masti are missed so much! The 90s was made up of all the people like us, let's make that happen and celebrate each step because we all have good people and good reasons. 
Also, I am sure you might have your memories to smile about too, share them below.
On this note, let's call all our teachers and share an incident with them, let's spread positive energy! You never know who needs this today!
---