Guide To Keep Your Socks Safe -101
Welcome to the world of breathable, odor-free, colorful, and smiling socks! 💙💚💛💜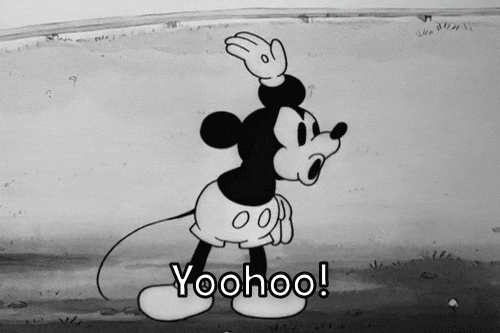 We have so many secrets to give socks a lot of birthdays, duh, okay to preserve them for a long run...! 
Let's make this guide easier to go through with our usual days in summers. A sunny day with lots of hard work, filled with smiles and frowns makes our day sound no different.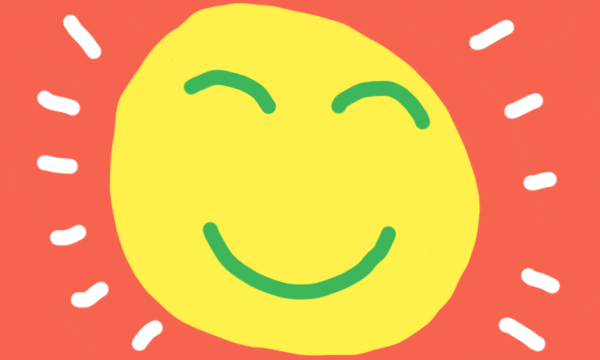 However adding that scent of our happy-go-lucky socks, to feel confident and alive just seems so right!
Par Har cheez araam se kaha hoti hai!!
We all face the tension of summer and smelly socks combination but very rarely have a solution.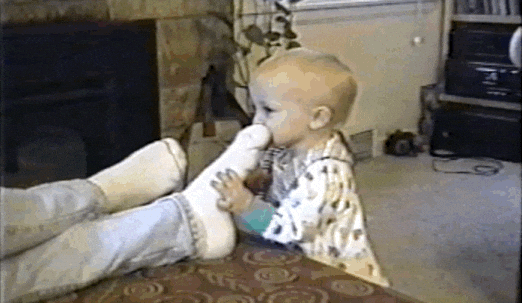 Some would ask, socks come in pairs but do they always remain like that?
Mere toh first use ke baad kho jaate hain!
Others would complain, my foot thumbs are always peeping out of my socks, sometimes my heel! 
So many more issues with a piece of clothing that is always overlooked! 
Garmi ho ya Thand socks are always there, and so should you, here's a 101 guide to maintain your socks! So that they can sustain you! Sounds right? Let's get going then...
Number 1. Fetch 100% Combed Cotton Socks -  Getting this kind of socks is going to give you an enthusiastic and lively feeling, for sure. Your foot won't feel itchy, sweaty, or even trapped, instead, they are breathable and give your foot a soft cushion.
Number 2. Separate the socks, before you lose all your pairs!
Now you would ask, who invests so much time on socks? But if you can invest time while finding them, better do it before! 
Number 3. Turn inside out before washing -  Prevent your socks from fading with this trick! Wash them with cold water and a light detergent, your socks will be new again.
Number 4. Hang Dry - Avoid Dryers and leave the pairs hanging!
Number 5. Trim Your Nails -  Yes, you don't want your sharp nails peeking out of your socks!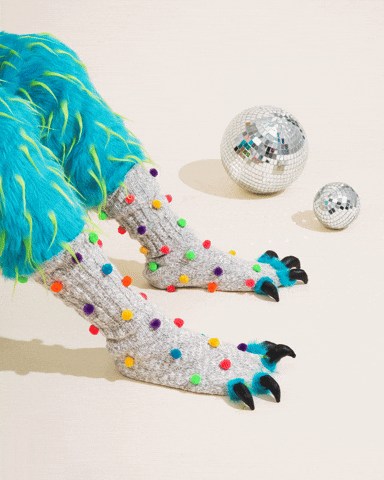 Number 6. Store pairs together-  Avoid odd pairs fellas!
Stick to these, for now, tell us if you find these useful. Aur Haan...
Most Important Tip - CHOOSE THELA GAADI ! You are missing some extraordinary, durable, and quirky socks in that wardrobe.  Get your choice of footwear and you are good to go anywhere you like! Let us know if you like such blogs, if not do tell us what you would like to read! Thanks, have a crazy day with www.thelagaadi.com  
---