Today friendship is all about sending memes on Instagram, liking and commenting on each other's pictures, mostly!

Surprisingly, there was a total shift in the friendships during the 90s, we all had the love and fun-filled surrounding whenever we wanted.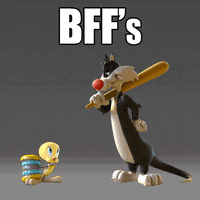 Neighbors were the next-door family, who knew everything and anything that was going on! We all knew how somebody could be our BFF - 
They always knew you had an eye on their tiffin!

The rough page Chit-Chat was never meant for cheating, had other ways for that!

 They knew you had an extra page for them and vice versa!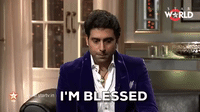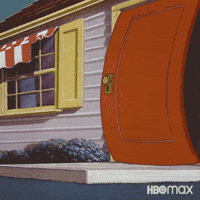 One of you must be prepared for the test, or we knew in which class we had to struggle for the last bench!
Games time/lunch break was meant to be on our spot and in our way!

Talking to others should be together or at least we knew!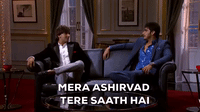 Talking about home, Tv shows, trips, and creating nick names for people has always been important!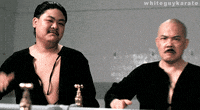 Parents knew they had more kids!

Dancing Crazy Was Always Important!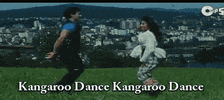 Poppins, lollipops were meant to be shared!
During school days, we all had categories of friends, 
BFF (Jigri) - school ke baad Ghar!

Best Friend - "Aaj Tiffin mein kya hai?"

Friend - "Yaar mai saath mein baith jau? "

Classmate -"Aaj maths ka surprise test hai!"
Are there more categories? Let us know!
There was always more than using a fancy bag or bottle, wearing trendy outfits, getting fancy colors, using glitter pens, and talking about amazing trips!
There was physical communication, the best one was - Aunty ankit ko khelne bhejdo!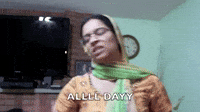 There was Pakdam Pakdai and I spy (Chuppan Chuppai)!
We also had the yummiest Thelagaadi nukkads and the most cherishable these days, jumping in the water puddles with the BFF!
There are endless memories of those amazing, carefree days with friends and that feeling of care we all had for each other.
Let's revive the feeling this year and call all those friends with whom we have lost contact! School/College friends are the only people you can rely on, so don't waste any time and get in touch with them ASAP!
 Also, tell us if you have any BFF moments worth sharing, we are waiting!
---