This time of the year when we all celebrate and cherish the diversity amongst the world is colorful and happier. 
Imagining a happy world, knowing that every human is accepted and is smiling for who they are, experience this feeling today!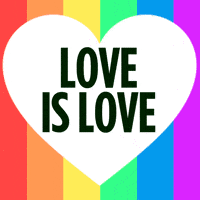 Let's start with educating ourselves about Pride Month, and let's add the word happy to it, because why not?
Pride Month is celebrated every year in June, in all parts of the world. It began to honor the 1969 stonewall uprising in manhattan, this uprising was a great deal for the Gay Liberation Movement in the US. The Gay Pride Day was flexible in various parts of the country, hence it stretched to celebrate a whole month.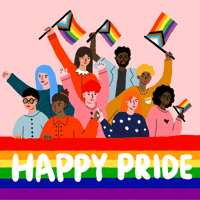 If you have noticed, while scrolling through social media, pictures of people walking on the road with colorful clothes and props, that's the way they celebrate Pride Month. There are countless ways of celebrating - picnics, parties, concerts, dance events, etc.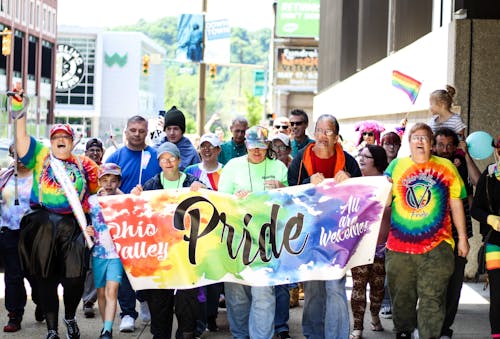 These celebrations invite many people to commemorate the month and to recognize the impact of various individuals - gay, lesbian, bisexual, and transgender. Remembering those who suffered hate crimes historically, locally, or internationally is a part of Pride Month.
 The initial Flag of the Pride Month, i.e The Rainbow Flag had eight colors, though the traditional is the common variant. It consists of six stripes - Red, Orange, Yellow, Green, Blue, and Violet.
This strong flag with powerful colors helps every person to tell the world "This Is Who I am !" Each color stands out with its own meaning: 
Hot Pink denotes Sex

Red denotes Life

Orange for Healing

Yellow for Sunlight

Green for Nature

Turquoise for Art

Indigo for Harmony

Violet for Spirit.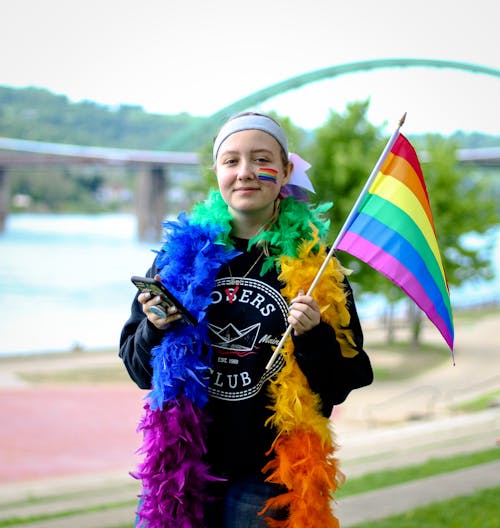 There are many things we can do to become Pride Champions and help spread a smile. Coming out to the world and telling them how you feel, who you are should be normalized. Terms like Gay, Lesbian should not be demonized and everyone, irrespective of who they are, must be Accepted. 
On this note, let's smile and wear the rainbow colors to show support for diversity and love.  
---