Diwali ki mithai ho ya dher saare patakho ka maza, the 90s nostalgic moments have it all! Ghar ke verande ki rangoli ke rang , phul ki sajawat, lights ki chamak, everything had a different jump worth excitement ! Agreed?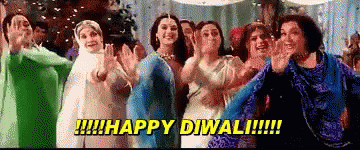 Let's remember each thrill of the one-week Diwali holiday we all got during our childhood days. Diwali break was another vacation that got us all excited, because who doesn't like shopping, good food and so many gifts!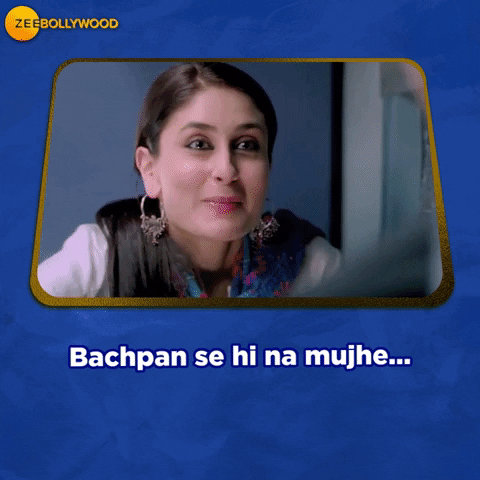 The most annoying but the task full of responsibility was cleaning the house!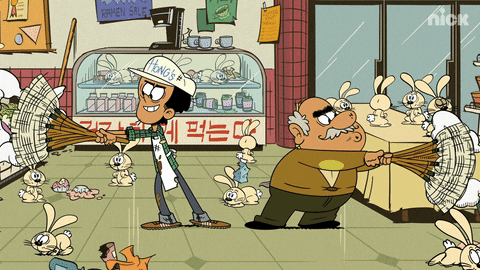 This safai abhiyan brought out soo many hidden secrets and even old memories.Those precious moments of finding a small photo and then ending up looking at the whole album full of nagu pangu us with uncountable stories from mummy. Opening those pitare full of love and thrill was so difficult to clean but had all kinds of laughter and kheecha taani too!

All those who thought of themselves as superheroes while cleaning the spider webs from walls always took cleaning too seriously (lol).
The real Diwali feeling comes up when our usual house turns into a cham chamata mandir! It feels pleasant and divine with smiling faces everywhere! Its a fact if you live in a pretty place, it becomes even more positive and calm.

Another part that lifted our spirit during Diwali is Wearing New Clothes!
What has changed after the 90s? Our tradition of wearing something new hasn't left us but the day papa told mummy to go get clothes for us sure fastened our heartbeats during childhood!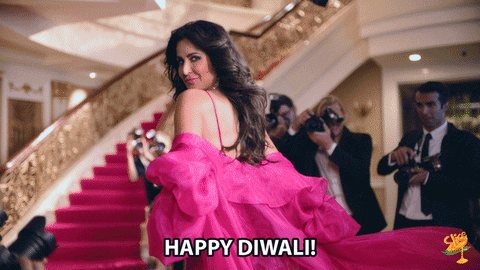 Choti choti khushiyo ka wo maza badal gya hai! Like you can't deny how watching the patakhe ki dukaan in total awe was always fun and unusual for all of us!
Something else that glowed on us during laxi mata ki pooja was the laughter with the relatives!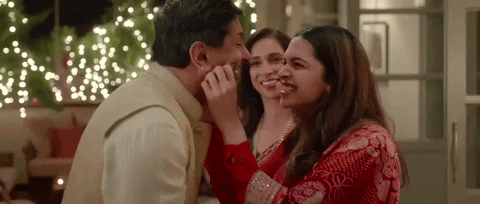 Dur ke rishtadaro ko welcome karna ho ya unke ghar jana ho, they were some fun-filled days. No matter if Laxmi Mata blessed anybody or not but we were sure blessed via some "Cheez Le Lena" money. This kind of ashirwad always widened our smiles a bit more but the fact we had to divide it with our siblings didn't.

Those bright diyas in the gully, with the padosi fuss, added lights to our happiness too! The delicious and tempting mithaiya and the uncountable homemade dishes ( be it from our samne wali aunty) took our happy mood to another level! 
Also getting mummy ke hath ke ladoo which were anyday better than all the sonpapdi didn't let us leave the kitchen!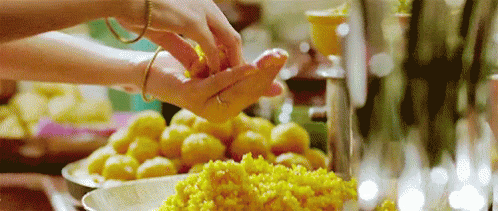 But without getting a few scoldings from mummy, nothing was complete! Drawing room mein rakhi dishes were not to touch and only to see, unn ankho ka dar bohot tha!
Last but not the least surely are the gifts that we all loved at our houses, with each guest cam huge hampers and mithaiyaa!
Choosing the dry fruit we love and opening the gift as quickly as we can gave us even quicker scoldings but also the excitement of looking at those pretty packagings.

Diwali had lots of pouring love, blessings and best wishes in the 90s and have not at all vanished today! So let this Diwali be about people we love and care, let this year be about empathy and gifts! Coloring ones life with some love filled colors and lending a hand to our friend's in need is wht we need this Diwali!
Say "I am there for you" this Diwali with us! Let's stick to each other because tyohaar mein yaadon ka dabba khulna zarruri hai par bina saatiyo ke sab adhura hai!
---