5 Must-Have Travel Accessories For 2021
Vacation days are close, and in no time will this Virus go away! Just communicated that to build in positivity and not doubting the existence.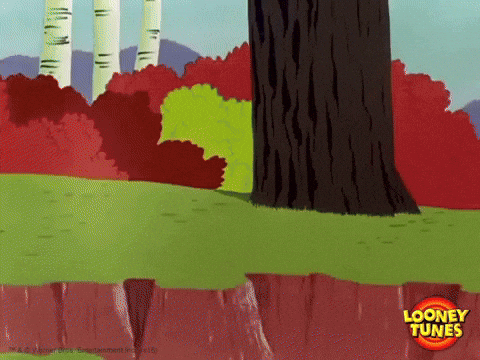 Staying home has given us nothing more than dreams, and the graph of our plans is going up! The catch here is, no quarantine can trap our plans of living far in the woods, driving in the hills, climbing those mountains, clicking enthralling pictures with lush green forest, and eating different types of yum food in hotels.
When trips become a reality, the excitement reaches a level nothing else can match, but there is also a lot of planning involved. Finding cheap airline tickets or vacation packages, in-budget travel, and if it's last-minute travel, we often forget our essentials. For once if you skip your food and water, things can function but not without the essential kit.
Let's improvise our essentials kit for traveling in 2021!
Socks - When it comes to essentials, leaving socks behind will be a bad idea. Be it summers or winters, you should not compromise on your feet' protection and looks. Yes, socks look super funky and stylish, even if you don't mismatch them! 
Boxer- Shorts- Iske Bina Jeena Bhi Kya Jeena! After a lot of quarantine days, it will be so difficult to leave your pajamas behind. Grab them boxer shorts, because after a lot of covered time with mask day you all need that blissful comfort. Also, spreading that colorful and cool charm is important, when it comes to traveling. Slay their pictures!

Eye Mask -To enjoy each part of your itinerary, one must avoid sleepless travel nights. Back me up here, they interrupt the plans and make you look tired. So, get a soft, comfortable gadget for your eyes, preferably cotton material, and with an adjustable strap. This will help you avoid all the extra lights hitting your eyes and will also help you remove stress.
 

Gadgets - That moment, when you want to watch a movie or listen to your favorite playlist (which you specially built for this vacation) and realize you forgot your earphones. What can be worse? Hence, please grab your chargers, phone, and earphones for a happy travel time.

Masks & Sanitizer - None of us want to skip this one! Carry extra N-95 masks only, avoid fashion here or you can add a stylish layer on your N-95. Breathe pure and clear, compromising on this area is not affordable for us! Sanitize each area you touch, sit or use, there are so many better directions that you might know. Stay aware and Healthy!
You have two choices, living with memories and criticizing today's scenario or improvising your life and finding your happiness with what you have got! Let our vision be clear about staying fit and smiling, comment below what makes you smile?
Also, share your must-have accessory for the next travel comfort, that we missed here!
---